2 Mommies and a Baby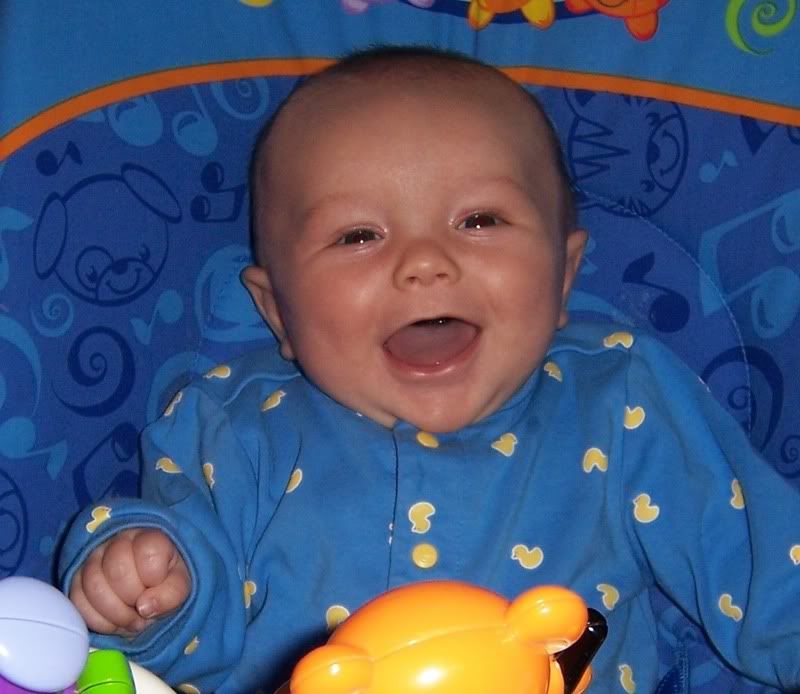 &nbsp: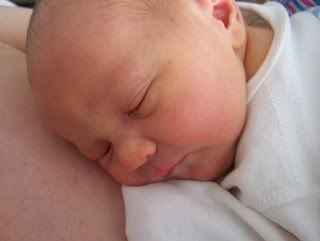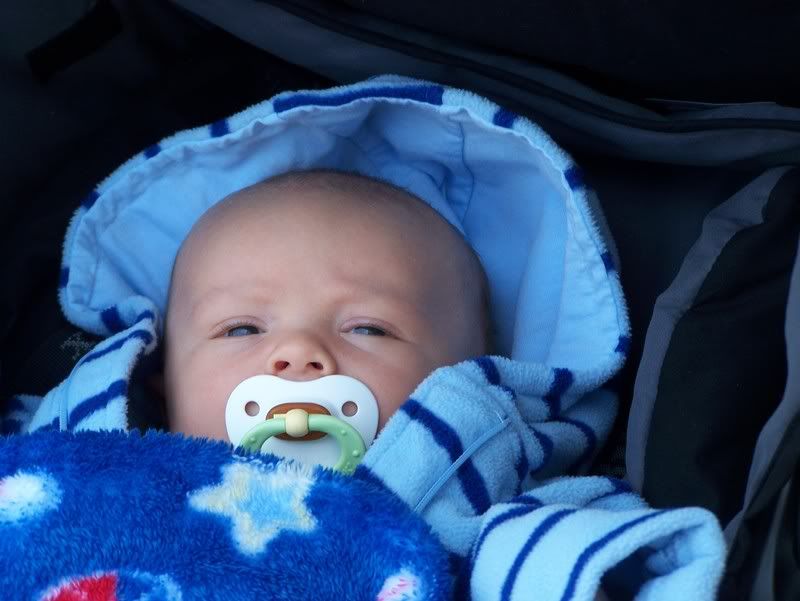 Friday, August 25, 2006
picking names
In other news, we picked a boy's name! It will remain a mystery to readers for a little while longer, but it all came together when we picked a middle name. (sorry)

The middle name will be the same whether Chubby is a boy or a girl.

Now, we need to work on a girl's name.

I think I've said this before, but Lois has a thing for Danica Patrick (the Indy car driver) and wanted the name Danica. I have never particularly cared for that name. But now, with our decision on the middle name, it doesn't seem that Danica will work, so I have an opening to come up with something else!!

How exciting!
posted by Holly at
9:33 AM