2 Mommies and a Baby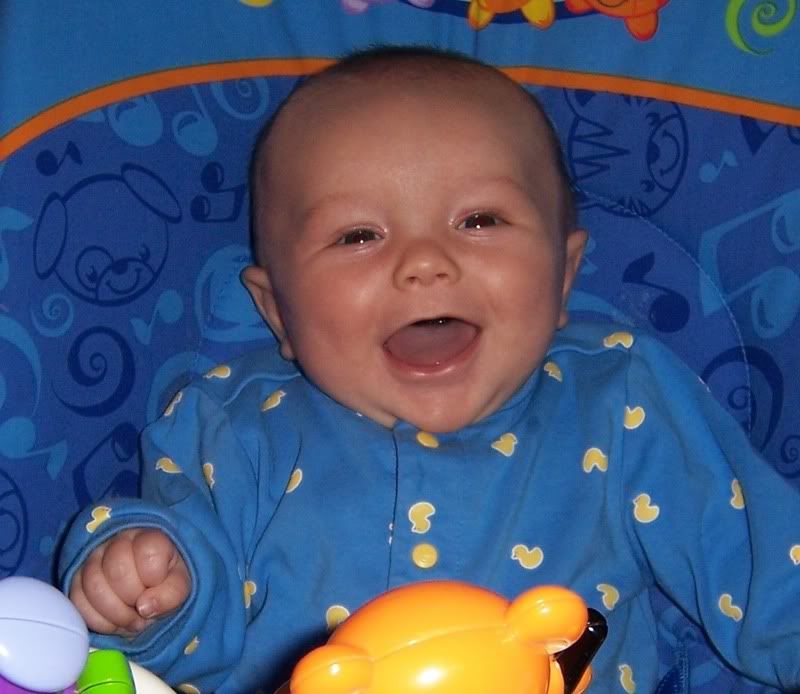 &nbsp: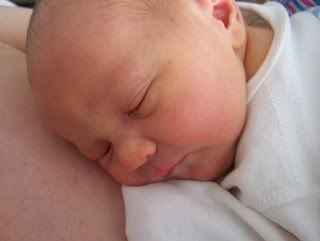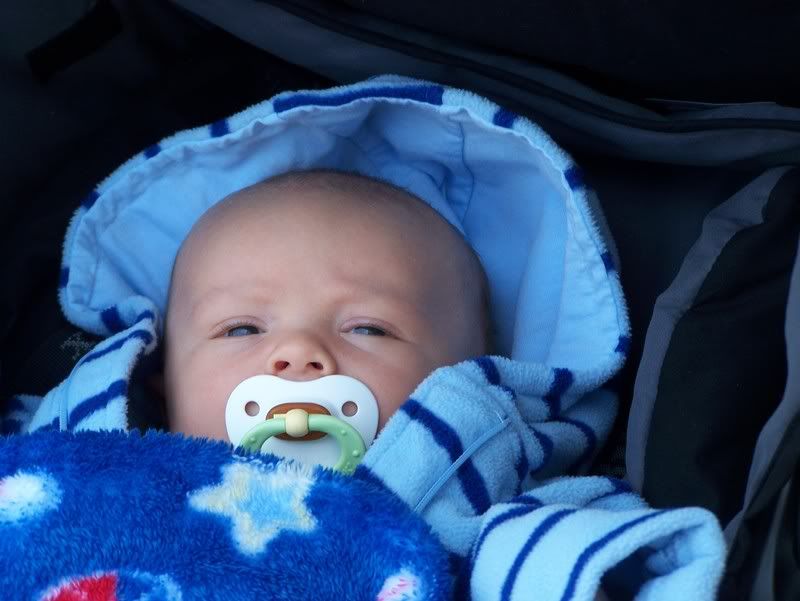 Monday, August 28, 2006
your partner is pregnant survival kit
I want to send a big thank you and shout out to Billy & Loren.
For my 30th birthday, I was presented with a "your significant other is pregnant" survival kit.
It including gift certificates to McDonald's,
Duchess
and Dunkin Donuts.
As I sit and sip my large DD toasted almond coffee with 2 splendas and milk on a rainy, crappy day,
all I can say is...I am so grateful!! So grateful!
posted by Holly at
2:09 PM