2 Mommies and a Baby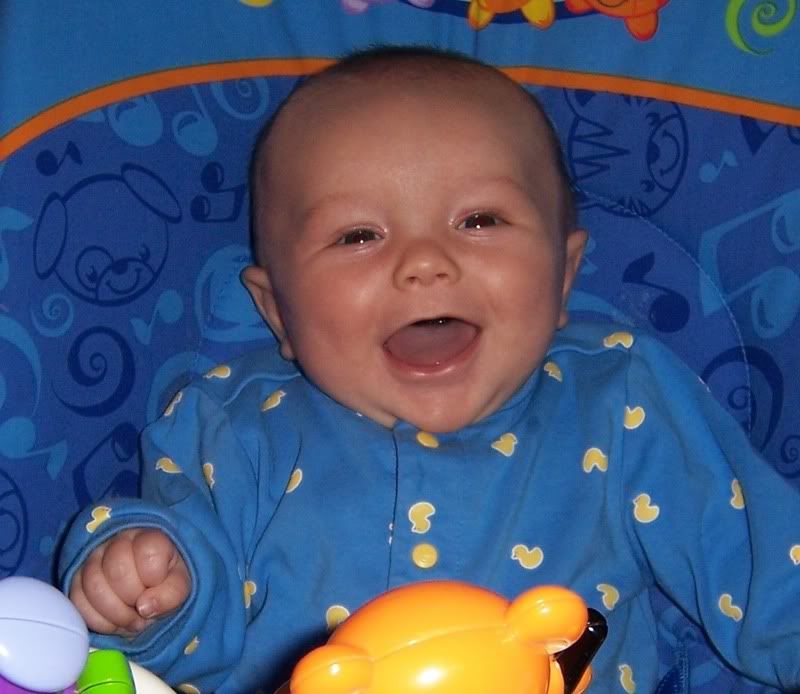 &nbsp: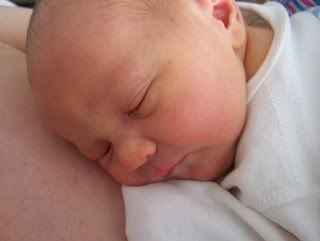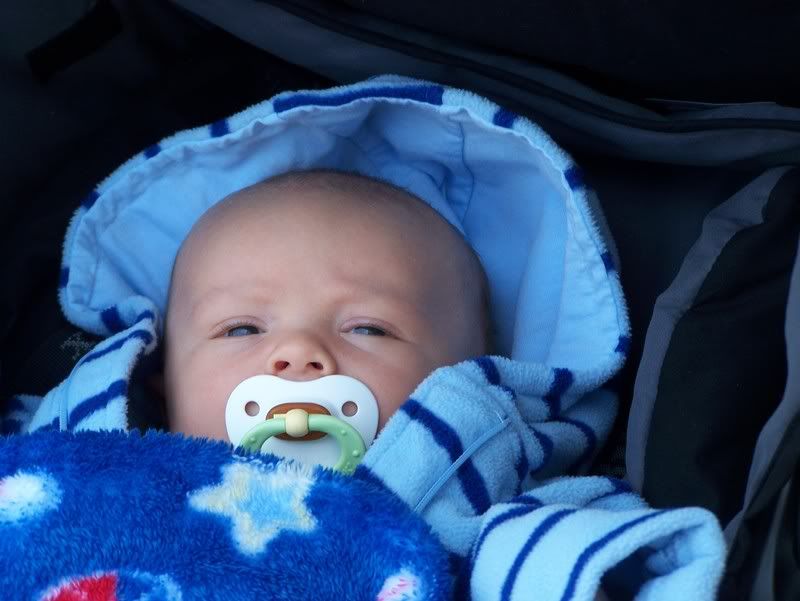 Monday, November 20, 2006
the baby shower debacle
Let me start off my saying, I know it's just a baby shower. There are so many more important things to worry about in life and at this point, we really really wish that we weren't having one. At all. Really.

I am trying to do some damage control this week.

We have always been very, very aware of Lois' mother's control issues and complete neurotic behavior. They didn't speak to each other for 7 years, and something I think they might not have been a bad thing.

My mother-in-law likes to make issues out of seemingly nothing. In August, she told me that SHE is throwing Lois a baby shower.

I originally told her that I wanted to do 2 showers so it wasn't overwhelming. She said it was a ridiculous idea.

I should have known problems were going to arise when I said "Let's do it in January, at my parent's country club and I will get the cake that Lois has been talking about for years."

Her mother said, "No, we are doing it in November because any later, it will definitely snow and everything will be ruined. I am doing it at the firehouse and I will be making the food and Lois' sister-in-law will be making the cake."

OK. Well, at least I got her to move it from November into December. But that, it turns out, would be my only victory.

The biggest debacle came from the guest list.

Here's the problem: Lois' family is huge and, I'm not trying to toot our own horns, but we have a ton of friends. The friend thing is because we have groups of friends: the friends from my old job who are probably some of my closest friends now, our lesbian friends, my high school friends, my law school friends, college friends, other local friends, etc.

When you first create a baby shower list, you want an intimate crowd. I had 2 college friends, 5 local friends and 5 law school friends on my list. I figured that out of those 12, probably 6 could make it. Not a problem, right?

Our work friends, the R crowd, is about 17 people. This same group of friends do happy hour together, Super Bowl, housewarmings, and have all been to 4 baby showers in our group in the past 3 years. I cannot chose a handful of people from this group without inviting them all.

The lesbian friends, we have the same problem. Yes, we have 4 couples that we are closest with, but there are 4 more couples that you are pretty close with as well. And lesbian couples have 2 woman in the couple, so it doubles the invitees right there.

Our list of potential invitees was 76 people. I knew it was too big but we were just at a shower with 85 people, so I figured it could be done. Plus, my MIL decided to have the shower at a huge open place where we weren't paying by the head, so I thought "what the hell?"

We are not looking for as many presents as possible. The problem is that we think a lot of people have shared this journey with us and would want to be there for a celebration of our baby. Hell, don't bring presents, just come for a good time!!!

I must admit that my biggest mistake was not just deciding from the start to do 2 baby showers and never tell my MIL. I should have just given her a list with my family and a handful of friends and called it a day. What was I thinking?!?!?

My MIL apparently didn't want to discuss very much with me and had me go through a friend with the invitee list. My biggest mistake was to give her the BIG list.

She flipped out. I went back and forth on the phone with my friend who was trying to resolve this and we started "cutting" people. That part sucked.

Finally, I started the push again for two separate showers. One Friday, my MIL called me and said "we just have to do two separate showers!"
YES!!! OK, FABULOUS!
I told Lois' everything, so all surprises were ruined, but she is SO EXCITED to help do our baby shower planning. Our shower will be the FUN one!!

So, I sat down with my wife and we went through the guest list deciding who would be at the "family" shower and who would be at the "friend" shower.

We were very proud of our work and I emailed my friend who was the intermediary the final "family shower" guest list. Then I went about my business happy that we were going to have our own fun BBQ-jeans wearing baby shower where we could invite whomever we wanted and do whatever we wanted.

Then, on Wednesday, I got a phone call from an old work friend that went something like this, "I know I am not going to the family shower because we discussed this and I am helping you guys with your own shower, but why did I get an invitation?"

WHAT?!??!?!

After a few phone calls to several friends, I tried to piece together why some people got some invitations and others didn't. Then, I called Lois' sister-in-law.

Apparently, my MIL never got the "family shower" guest list and never asked me for any revised list either. Therefore, she decided to take to big list and go through inviting whomever she wanted.

Names she thought were familiar, she sent invites to. People she didn't like, she didn't. The result, my high school friends, who due to scheduling, definitely should have been invited to this shower, were not. And people who were probably on the fringe of the friend shower were invited.

She made up her own rules. No one under the age of 25 can come. No one outside of CT or Long Island was invited.

And, Lois' sister-in-law was going to help with everything and had all kinds of cute ideas for the invitations. For every five invitations, she was going to suggest "if you buy any diapers or clothes, buy for [this age]" and do a children's book wishing well (which I loved). My MIL was so anxious to get the invitations out, she did it all herself with nothing inside.

What a mess!!!!!

Now, my MIL has been hesitant about giving me the list of who she invited. And I can't send out invitations to our shower until I fix this one.

So, I am going to sit down on Friday and call everyone on the list. Some people, I will have to invite verbally and some people I will have to explain that it was a mistake and they really should come to the second shower.

Then, I will have to somehow nicely and diplomatically explain to my MIL that some people who were invited aren't coming, but I invited some other people so her numbers for food won't be screwed up.

AND...

Since Lois is having the baby, and not me, my friends were not invited.

Now, many of you know that, especially in a lesbian relationship, when you have been together for a significant period of time, one person's friends become the couple's friends. How do you distinguish??

Her position is that when I have a baby, I can have a shower and invite my friends.

And I am not going to dwell on the fact right now that my MIL sees this only as Lois' thing and that I have little to do with it. Sigh.

However, I do have a little evil smile in the back of my head when we tell this woman that we are using MY last name for the baby and she can't do anything about it.

So, after this gargantuan ramble, I pose a few questions for the readers who actually read through this…

a. How do I un-invite people?
b. How do I approach my MIL after I correct everything?
c. Am I being ridiculous for just wanting just a fun party with our friends and no stress?
posted by Holly at
10:14 AM