2 Mommies and a Baby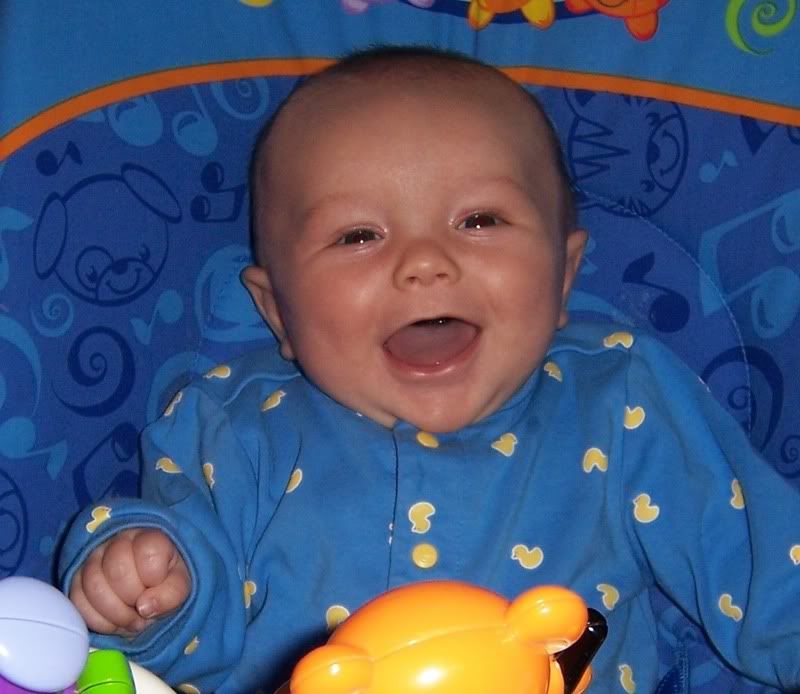 &nbsp: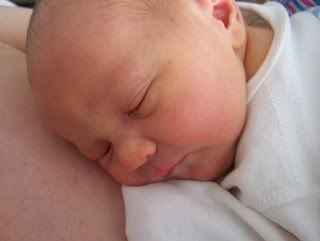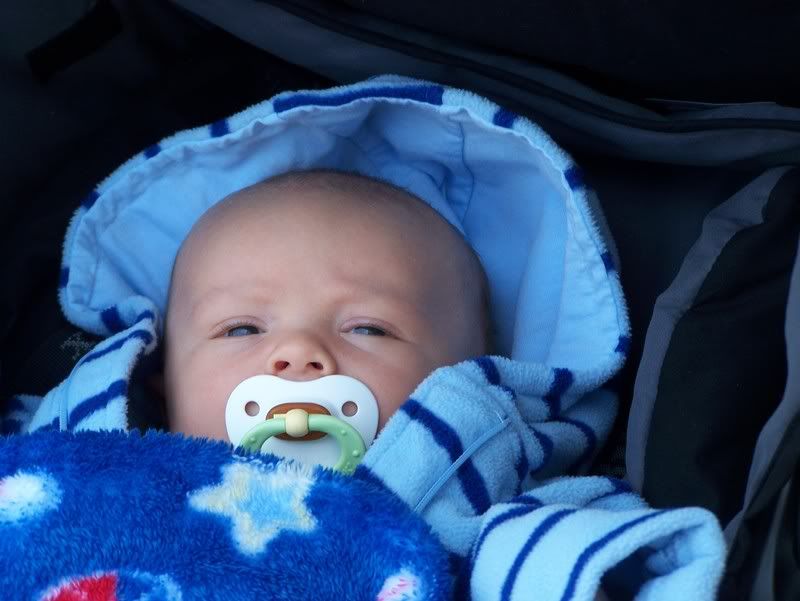 Tuesday, November 21, 2006
how things change so quickly
who gives a rat's ass about baby showers.

We are at 28 weeks tomorrow.

Remember I said we were worried about the cervix due to Lois' history of cervical cancer and 2 LEEP procedures.

She is at the doctor's right now arguing with them about a possible hospital stay.

She will be on strict bedrest and they are injecting steriods to quicken the baby's development.

Maybe we can hold on for another few weeks.

More to come later.
posted by Holly at
11:06 AM