2 Mommies and a Baby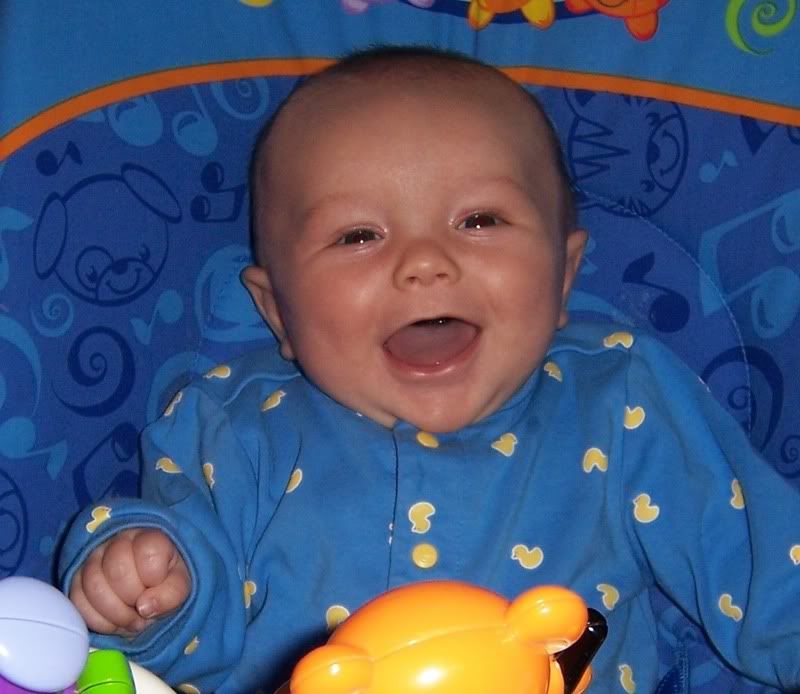 &nbsp: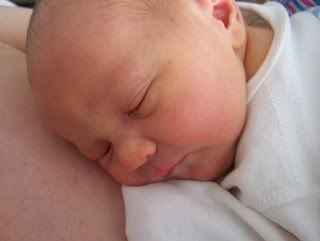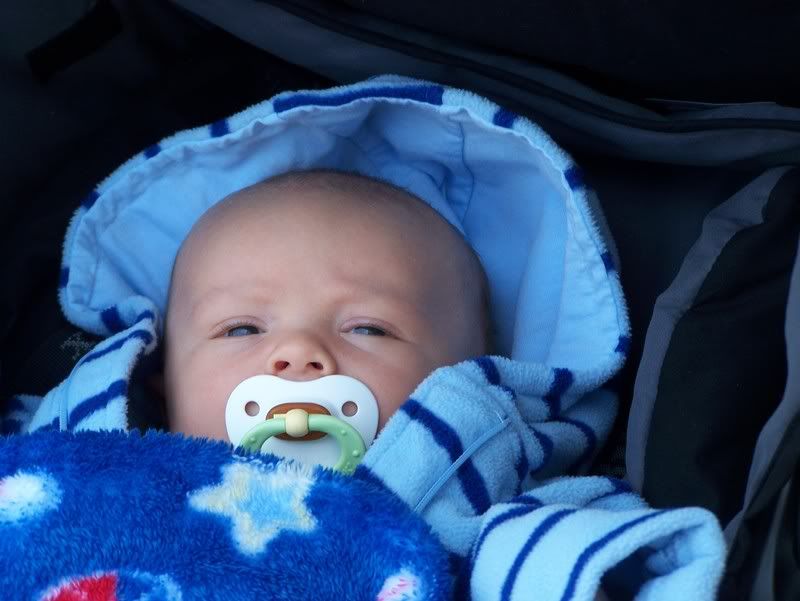 Tuesday, November 21, 2006
every 2 weeks
What I understand of all this is the following:

The cervix is about an inch thick. This is what holds the fluid and the baby in the uterus.

In the time from the last ultrasound a few weeks ago to today, the cervix has been failing and only about less than 1/5 remains. And what is there is too soft to hold.

We will know more on Friday when we go to the hospital for an ultrasound.

We are at 28 weeks. We've been told that every 2 weeks is crucial. The more time our little boy stays in there, the less time he will be in the NICU.

Lois is at her parents' house and will stay there until the hospital visit on Friday. I will stay there with her at least tonight.

The big conversation will happen after Friday (if she is not admitted to the hospital) on whether she wants to stay home or at her parents'.

For now, we are just focusing on her not moving anywhere!
posted by Holly at
7:19 PM