2 Mommies and a Baby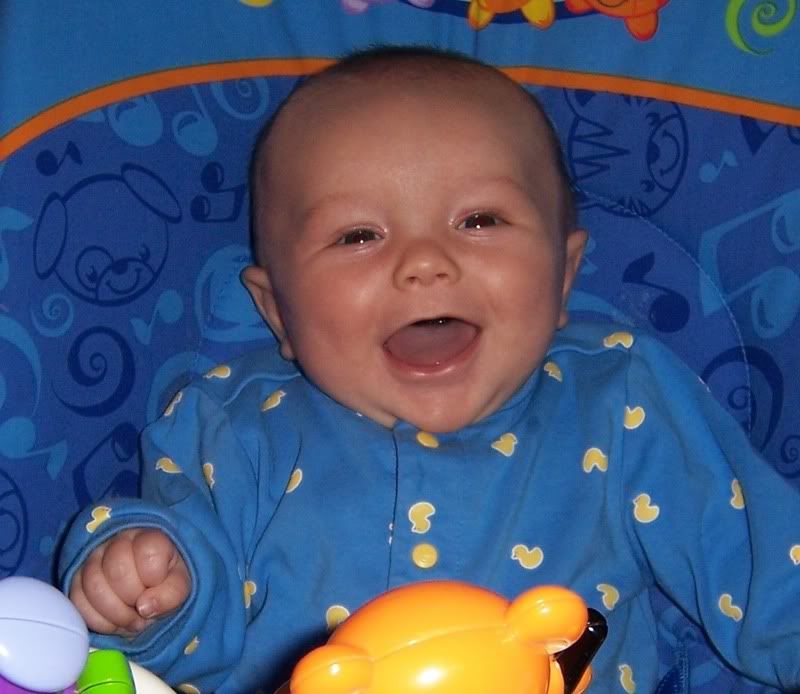 &nbsp: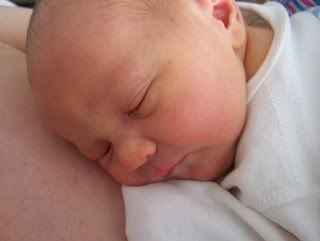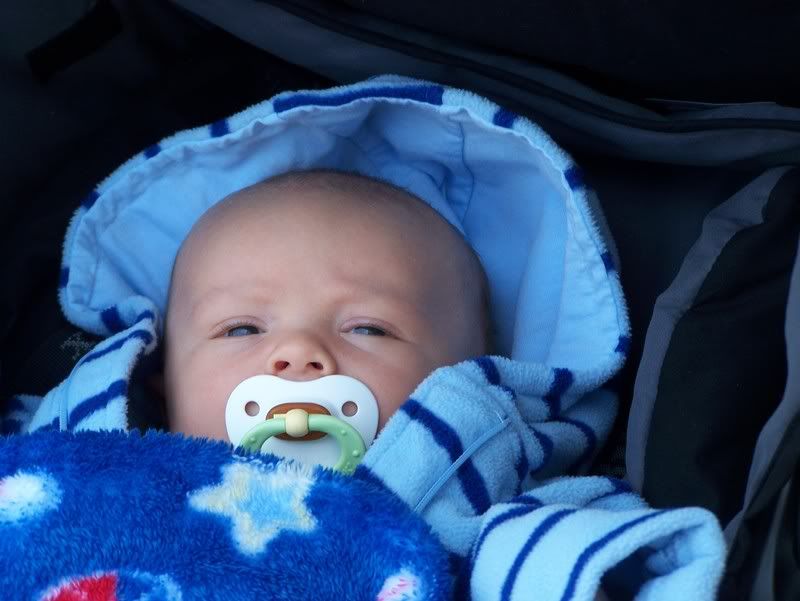 Friday, November 24, 2006
home sweet home
We are home!!!

After 3 days at Lois' parents' house, we are home! No hospital stay for now.

Thank you everyone for your well wishes!!!

We had the ultrasound this morning and nothing is any worse. Lois is complying with the "strict bed rest" instructions.

We'll talk to the doctor again on Monday.

Since the hospital closer to our house has a better NICU and it's only a mile away, we will probably need to have a conversation with our doctor (who we love) to see if we should switch to a doctor out of this hospital.

It appears that this is our only option right now. A cerclage (stitch) might have been a possibility a few weeks ago, but not anymore.

I think we can get some time out of this so long as Lois can hang in there. She is already bored.

Our little guy is estimated to be around 2.5 lbs. His head is exactly over the funnelage that is opening the cervix. Let's hope he hangs in there.

Our doctor left a cute and somewhat long winded message on Wednesday giving Lois some encouragement that she sees many women get a ton of time on bed rest and have very healthy babies.

Let's get as much time as we can!

Our goal for now is at least Christmas. (that's about 33 weeks)

As for now, Lois will probably spend weekends at home and weekends at her parents' house so that someone is home with her.

Now if only I could figure out how to hook up the wireless modem at her parents' house for her to use the laptop!!!!
posted by Holly at
2:36 PM