2 Mommies and a Baby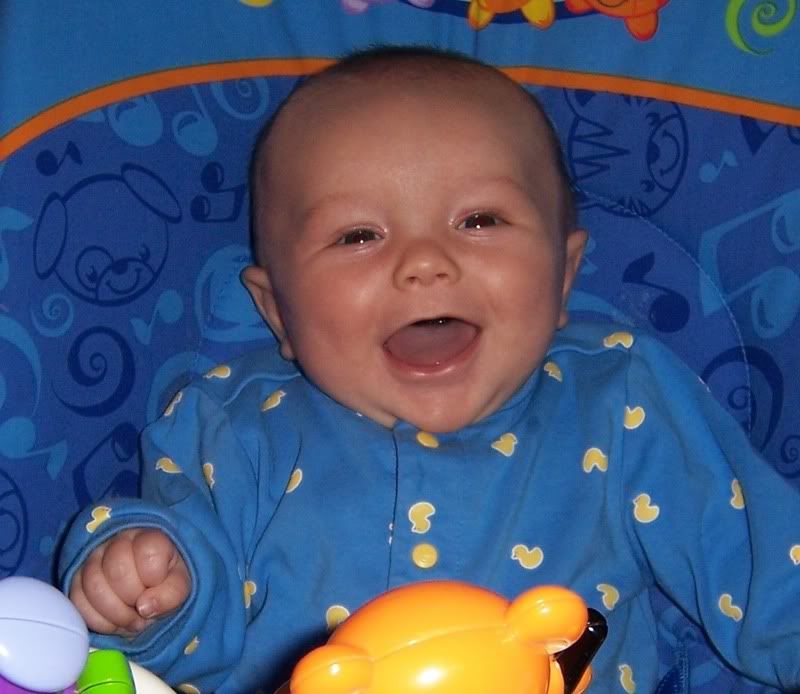 &nbsp: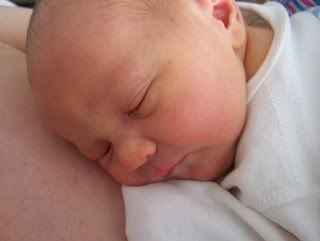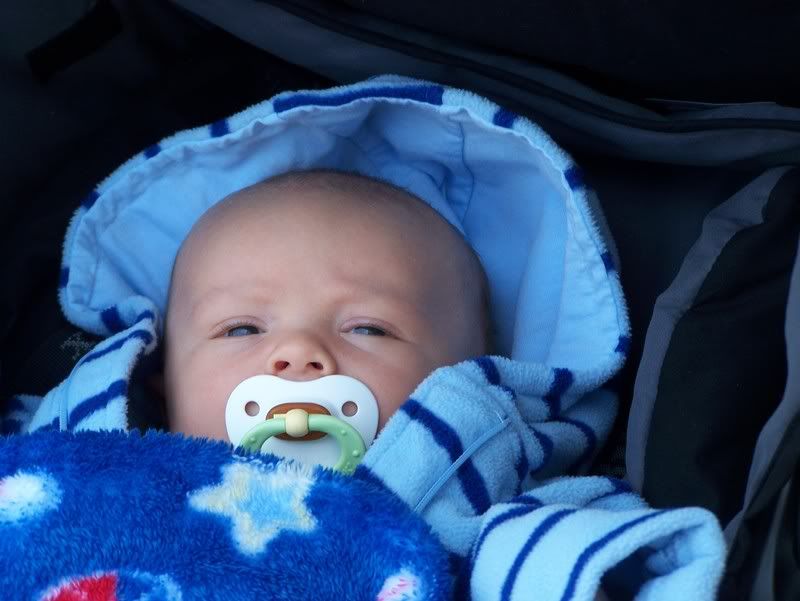 Monday, November 20, 2006
shower poll
In line with the previous post, since we are having our own shower with our own rules, when should we do it?
I was definitely thinking BEFORE the baby was born, but am getting some people saying to do it after.
I would like to get the baby stuff organized BEFORE the baby comes, but other people think that's a silly reason.
posted by Holly at
11:35 AM