2 Mommies and a Baby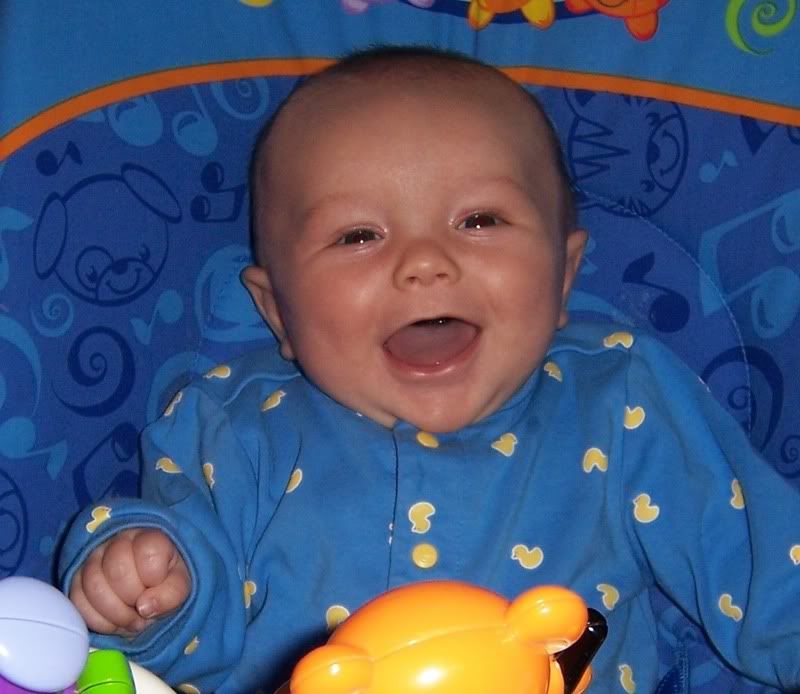 &nbsp: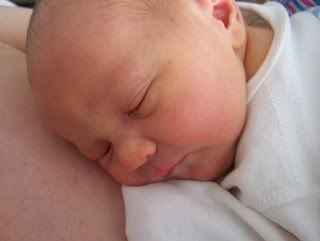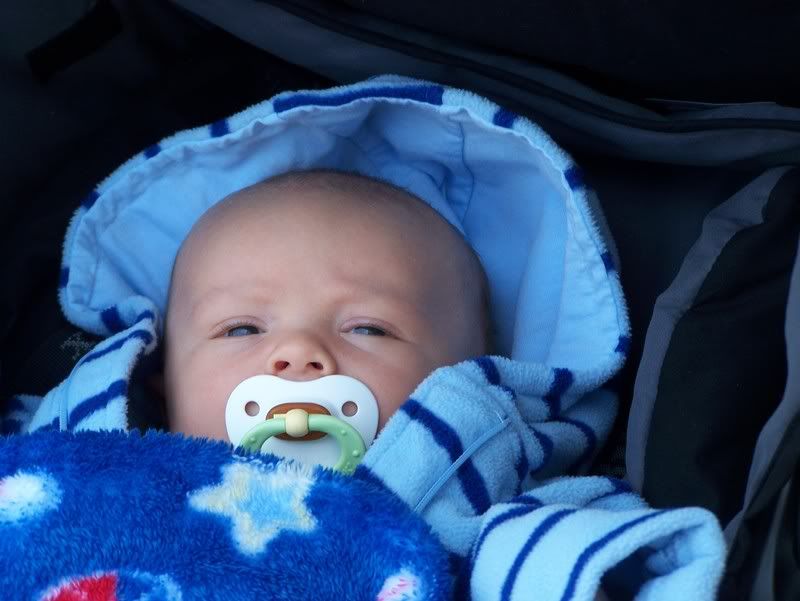 Thursday, October 13, 2005
how much longer????
Lois and I are getting antsy. Okay, Lois is getting really really antsy.
How long do we have to wait to start trying to get pregnant? The miscarriage started August 15th and officially ended September 17th. When does she get her period again?
We can't even walk through the baby section of stores right now.
We are losing our patience.
posted by Holly at
11:10 AM
1 comments


Monday, October 03, 2005
civilly united?!?! or something like that
What was supposed to be a quiet ceremony with no party turned into something with a little more attention drawn to it than Lois had in mind.
We are now civilly united and the entire greater Danbury area knows!!
Check it out
.
posted by Holly at
2:47 PM
0 comments