2 Mommies and a Baby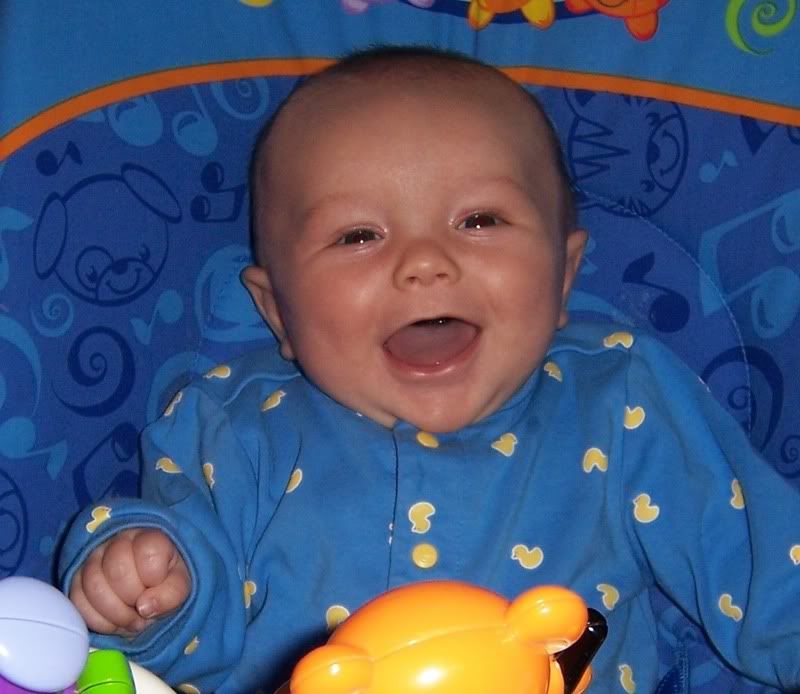 &nbsp: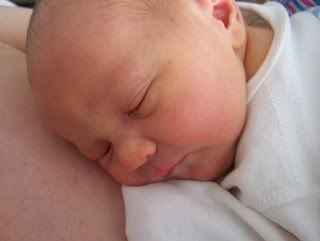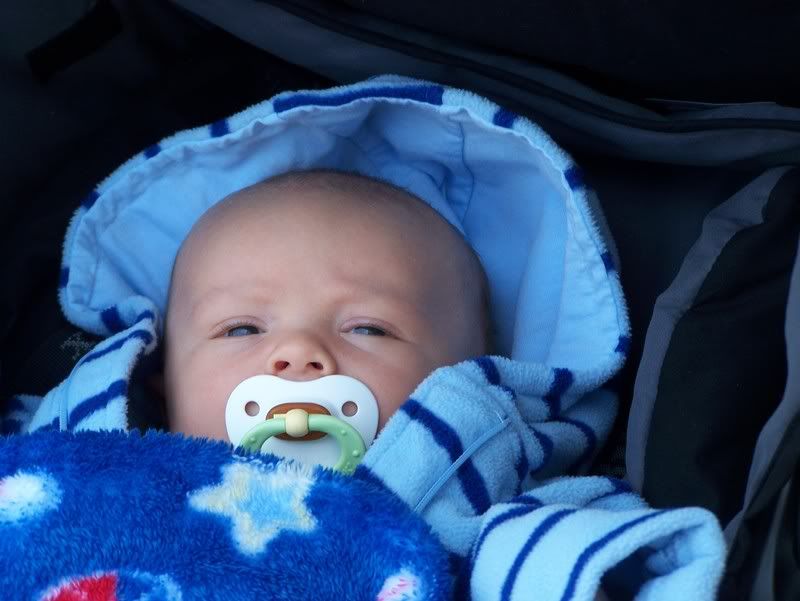 Monday, January 30, 2006
another try
We did another insemination on Saturday!
This time, we think the timing was perfect! The OPK was a "clear positive" unlike the "not very sure" results we had the last 2 months. And I was there for it this time.
Since it was a Saturday, I went with the wife to the clinic to pick up the baby daddy and I got to be there for the actual would be conception too.
Lois is a little squeamish about the slightest discomfort and was very vocal during the IUI. She actually blurted out when the catheter was being inserted "I'd rather have sex with Billy!" which took the cute doctor a little by surprise.
(Billy is our married friend who repeatedly offers to be our donor if he can do it 'the natural way. Billy was quite happy to know that he was on Lois' mind during insemination.)
Now we wait.
And wait.
posted by Holly at
1:21 PM
1 comments


Tuesday, January 17, 2006
the big move
We are in our new condo! We are homeowners! (actually, Wells Fargo is really the homeowner!)
In some way, it is a good thing that we are not 7.5 months pregnant, because we would really be freaking out about money even more than we are right now. But, we are ready and anxious to get the next ovulation pinpointed.
The lovely note left by a visitor suggested a fertility monitor, which I have mentioned to Lois a few times, but it's a little pricey. She thinks that it is unnecessary. Her cycle is 'so regular' that all we need is a clearer ovulation predictor.
Keep your fingers crossed that we nail it this time. It appears that we are looking at the 27th- 29th.
We didn't do much with the second bedroom. We are keeping some bedroom furniture in there along with a futon for guests and a computer desk. Maybe in a few months, we can turn it into a nursery?!?!?
posted by Holly at
4:53 PM
2 comments


Monday, January 09, 2006
new strategies
We are trying a different strategy the next time around.
Instead of the simple ovulation predictor kits, we are going to the digital kit.
I am also hoping to get my hands on a fertility monitor in the next 2-3 weeks as well. I'm sure one of our lesbian mom friends must have one laying (lying or laying – lying, right? We are not laying eggs) around.
The good news is that we might be moving this weekend, if our mortgage company and our broker get their shit together.
The condo is done, the C.O. has been issued, a closing is scheduled for Friday. How great would it be to have a 3-day weekend to move in?!!?
Then we could be in our own place when we try again!
posted by Holly at
4:40 PM
1 comments


Tuesday, January 03, 2006
missed it?
I think we blew it the last two months.
It turns out that the ovulation predictor kit was "inconclusive." Our doctor won't inseminate unless it is a definite positive. We didn't have a definite positive this month and now we are thinking that last month was not a "positive" either.
This whole thing blows.
It should have been Friday, or so we thought.
Maybe it was much earlier and we missed it?
The last thing we wanted to do was waste the precious sperm.
But I am anxious.
I will make Lois do the OPK again tonight just for good measure.
In the meantime, while we think about having to sit on our hands for another 30 days, we will talk to the doctor to find out if there is a better way to detect ovulation (since we only have one shot) other than those damn "is this line as dark or darker than the test line or is it a smidgen lighter and therefore a negative, but not light enough to be really sure and it will make you doubtful and crazy" ovulation predictor kits.
Sigh.
We spent a few hours with friends of friends yesterday who have a beautiful 1-year old little girl who was the best baby ever.
I want a baby.
posted by Holly at
10:56 AM
1 comments