2 Mommies and a Baby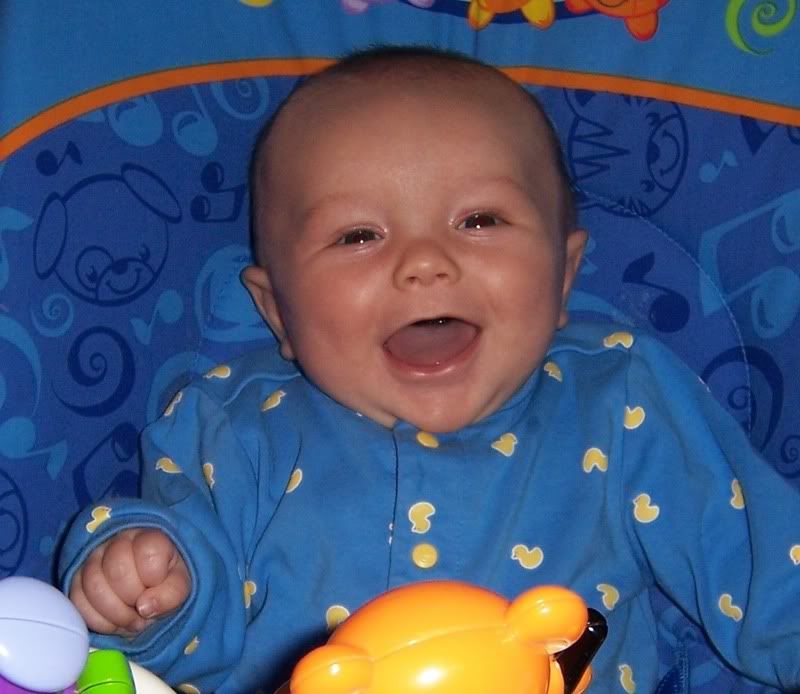 &nbsp: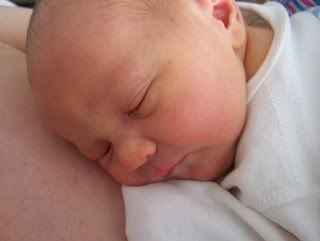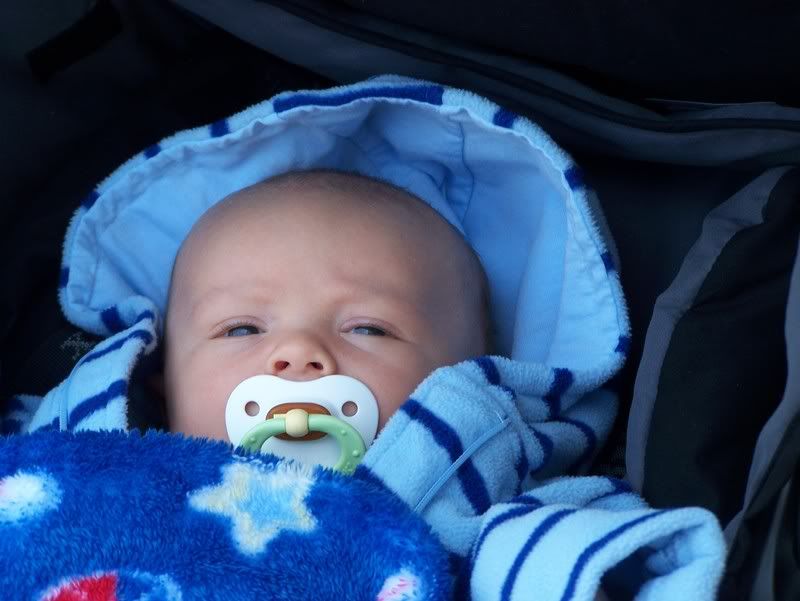 Wednesday, September 28, 2005
getting back to ourselves
We have decided to stay with the same doctor. The doctor who Lois really liked met with us last week to go over our situation and what happened.
She seemed to be taking very proactive steps and expressed that our experience was fairly rare.
The length of this ordeal has definitely taken its toll.
Now, Lois has felt emotionally down since then, partly due to her hormone activity and mostly due to the fact that we were hoping to be 5 months pregnant in October. We are a little impatient to try again now and get on with our lives, but we will need to go through a few months of cycles and will do a specialized test next month to look at the possible fibroid issue.
Not sure right now when we will be 'trying' again.

In other news…
This weekend is October 1st. That means that the Connecticut civil union law goes into effect on Saturday. And on Saturday, we will be 'unionized'? or is it 'civil unioned'? or maybe 'civil unionized partners'? whatever. We figure, what the hell, might as well do it and what better moment than the day it becomes legal. It's a little cutting edge, right?
Then, at least the next time around, the baby born to us won't be born to unwed parents ;-)

Maybe once we are CUPs (Civil Union Partners), then we will have an easier time with the second parent adoption process (another Connecticut gay friendly legislative enactment).

Maybe someday we will be a married couple (or CUPs until the law so allows) living in our own place (no longer living out of boxes at Laura's house – not that we don't enjoy it), with our new little baby hanging out on our couch watching TV with the fireplace going. What an image!

If only things moved quicker. At the same time, we don't want to rush the time we have to ourselves now, right?
posted by Holly at
6:32 PM
0 comments


Wednesday, September 14, 2005
re-evaluating
We are currently re-evaluating our doctor situation.
The doctor we like best (Dr. P) did the insemination, but Dr. J ended up being our primary based on our scheduling and she was always on call when we called.
Dr. J told us that she recommended not doing a D&C without giving us any pros or cons. We listened.
Almost 2 weeks later, Lois was up at 2 am having extreme labor-type contractions and bleeding so much, it could only be described as a hemorrhaging-type experience.
When we paged a doctor at 2 am, Dr. J responded with, "it was expected" and told me to give her some Advil.
It was not expected by us!
Needless to say, during Lois' weekly visits to the doctor's office, she only met with nurses to give blood and check her "levels" but never saw a doctor since the initial miscarriage to monitor the stuff still in there. She did not get an ultrasound or anything to check the progress of whole thing.
This past Saturday night, Lois was in the emergency room of our local hospital on a table with the ER doc close to panicked and preparing to give Lois a blood transfusion. I was almost 2 hours away driving like a bat out of hell to get to the hospital by 11 pm. When I arrived, the nurse was having trouble putting an IV into Lois because she had lost so much blood, her veins were flattening.
The ER doc begged Dr. P to come (who was not on call) and as soon as she showed up, she realized the severity of the situation and Lois ended up in the OR going through the D&C that we were told not to do in the first place.
After sleeping for less than an hour or two, Lois in a hospital bed in the maternity ward, me in a chair next to her, Lois couldn't wait to get out of there.
Saturday was 4 weeks from the initial miscarriage.
After I let everything sink in and was elated that Lois was okay, we started discussing how all this had happened.
Now, we are told that a fibroid might exist that Dr. P saw during the surgery. She wants to check on that in 6 weeks. And we should wait at least two full cycles before we start trying to get pregnant again.
Sigh…
Why is this the case?
We see stories online of people getting pregnant again within 6 weeks of a miscarriage. Why were we led to believe not doing a D&C was the best way to go when it led to this? Did our doctor misguide us?
Should we sit down and talk to Dr. P and tell her we are concerned about our care?
Should we just start trying to find another doctor?
posted by Holly at
4:10 AM
4 comments


Thursday, September 08, 2005
katrina
With the recent events involving Hurricane Katrina, we are keeping ourselves in check and appreciating what we do have, and we have a lot, great friends, great families, deep love for each other, our health and hopefully someday soon, a home.
Instead of inseminating this month, the money will go to the American Red Cross.
posted by Holly at
8:23 AM
0 comments


Thursday, September 01, 2005
the miscarriage is still not over
We had a horrible night last night.
When you don't have a DNC (which we opted not to do), you are allowing nature to take its course.
The course was taken last night.
Lois woke me up around 2 am. Apparently, she was already contracting, cramping and hemorrhaging for some time at that point. It was awful.
I paged our doctor somewhere around 2:30 am, she didn't seem concerned, but wanted me to give Lois some painkillers. Advil was the only thing I found.
I know I have some Percocet somewhere, but it is in a moving box that I will probably find around December.
The Advil was little help for something nearing labor pains and full contractions.
I will save the graphic part, but my heart just ached that I couldn't do anything for Lois.
I guess we should have been more prepared for this. We had to know it would happen.
I spoke to a friend at work who has two children but had several miscarriages between them. She did a DNC, she dealt with a miscarriage the natural way and she gave birth to both of her children naturally. And, she was just as squeamish about giving birth as Lois is (my friend ever told her husband at month 8 with her first child that she couldn't go through with it). But she did. And she told me that if Lois made it through the pain of last night, that she will be just fine giving birth.
This may or may not be of any consolation to Lois at this point.
Her current position is that if one must go through that much pain and so many contractions, a baby should result from it.
I can't say I disagree.
posted by Holly at
11:36 AM
1 comments