2 Mommies and a Baby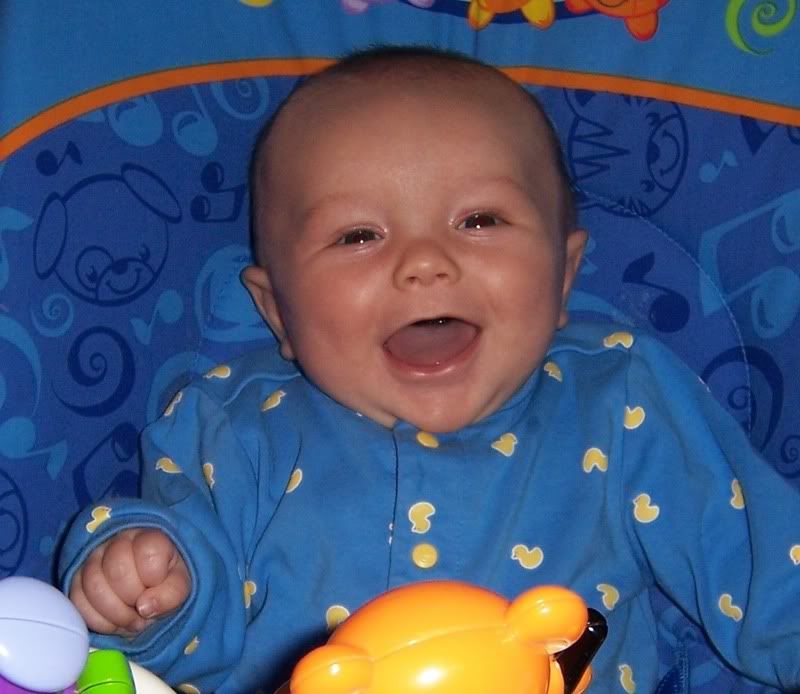 &nbsp: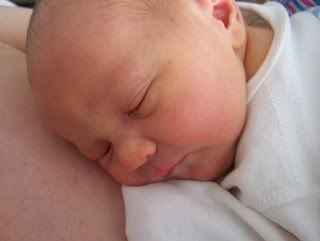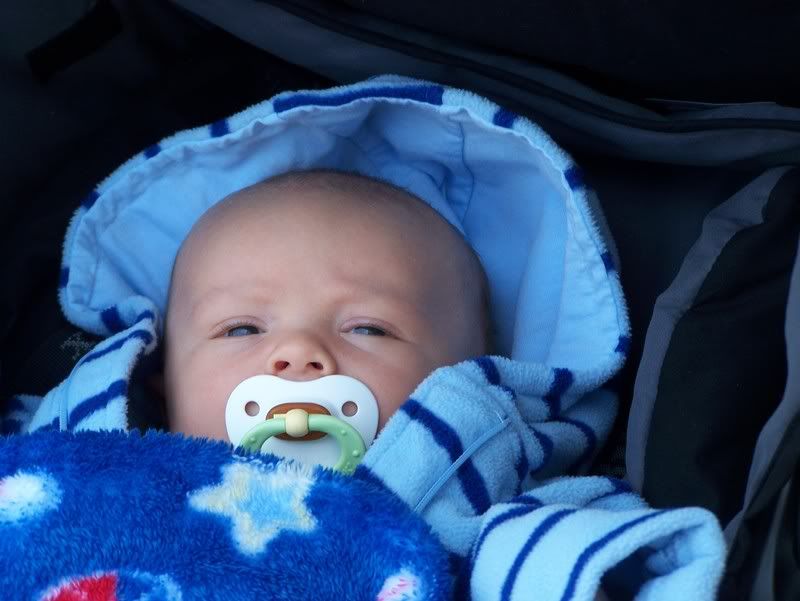 Friday, May 26, 2006
is 5/25/06 the day?!?
Yesterday was insemination day!
I again, could not attend, but our friend Bill (yes, the same one who has offered to be our donor 'the natural way') kept Lois company.
The poor nurses there must be confused. At different times, Lois has brought Nancy, Laura, her mother, me and now, Billy. I wonder what gossip is going around that place.

Like I said before, we have a good feeling about this one. Maybe because we feel a little more like this donor is the right one.

I wonder if we will be as lackadaisical this month as we have been the last few months during the 2ww. It might be harder to be patient when you really think that it might have worked.
posted by Holly at
3:51 PM
2 comments


Friday, May 12, 2006
switching things up a little
We talked to the doctor last night.

One of the main reasons we never did any meds was that our timing was never a problem. Lois has a 29 day cycle and surged on day 15. No problems there. She got pregnant before and we did the hysteo(something)gram in November and we know that she has eggs.

Plus, we didn't want to do any meds and increase the chances of having more than one baby. When the twins were born, Lois was 30. Now, she will be giving birth at 39.
The doc was worried last night that we were going to give up. She also added words of encouragement that Lois should not be worried about the age factor. She has patients that are 45 and 46 years old.

The doc put her on Clomid, which only increases your chances of multiples from 4% to 8%, so it's not an overwhelming statistic.

And, we switched donors.

We ordered 4 samples of our first choice guy. He was sold out last May when we ordered so we had to go with our second choice then.

Now we are excited because we feel like we are going with the guy we originally wanted and now, with the Clomid, we are increasing our chances. Maybe this is the guy that was meant for us?

Funny thing too that one of the couple's on our web group is using the same donor for the first time days before our next attempt. Wouldn't it be cool for our kid to have half-siblings who also have two mommies?!?!??
posted by Holly at
12:40 PM
3 comments


Wednesday, May 10, 2006
dammit
Well, it's official.

No pregnancy this time.

It's getting depressing.

We had a little "chat" last night at midnight about our next course of action. (I was at Yankee Stadium watching the Red Sox spank my team and Lois was babysitting for the friends I went with). We discovered AF had arrived when we both got home.

We have one more attempt left for May. Then, we need to figure out what we are going to do. Finances will be reevaluated, including that whole plan about getting a family car. We told Lois' nephew that when he got his license in June, we would give him our 4WD car (a '99 Kia Sportage w/ 80k miles) and we would get something like a CRV or RAV4 this summer. Now, he might get the Kia, but only until we need the 4WD in the winter. A new car for us is not an option. And we can only hope that our high mileage cars hold out for a lot longer.

So, here's the big question. If our last attempt does not work, do we switch clinics? We like Xytex and have had no problems with them. Logging on to the clinic websites to view long profiles takes more $$. Then we have the payments and shipping all over again.

Plus, Lois must have a donor who is CMV (-) negative which means our donor selection pool is much more limited. Our doc is a little partial to California Cryobank but does it really make that much of a difference right now?

Having any type of injections won't be covered by insurance until Lois has tried for a year. It will be a year next month, but does it have to be 12 consecutive months of trying?

The emotional part of this is draining, too. I think we both feel defeated. Lois got pregnant on the first try before the miscarriage at 13 weeks. We knew we had a bad batch at one point but have been right on with timing and good sperm since then. What the heck!??!?

I know that many people have been trying longer than we have and have gone through more treatment issues and at the same time, so many people around us are getting pregnant and having babies left and right.

One hope is that I get one of the two jobs I am interviewing for. An increase in pay would at least allow us to not be so worried about spending more money on sperm. But, when we are finally holding that baby in our arms, it will all seem easy, right?

Back to CD1
posted by Holly at
10:57 AM
1 comments


Monday, May 08, 2006
craziness
I know we can't afford it yet, but we know we will be getting a new car this summer. I have been poking around a little in my spare time at all of the websites I can, sifting through consumer reports.

The big question is, are we looking for a small sedan with AWD or will this car be the family car (Honda CRV, Toyota RAV4 or Mitsubishi Outlander - Lois' favorite)????

It is now 12 days post-IUI. We are not going to test until at least Thursday. We'll see how long we can hold out (hoping AF doesn't beat us to the punch!)

At least we have had enough family and job activity swirling about to keep our minds off the 2WW (not all good). I just hope some resolution of something comes soon!
posted by Holly at
9:25 PM
1 comments